Energy efficient counters payback in just 8 months
BS/2 and Modern Expo plan to increase the supply the innovative retail equipment to the Baltic States.
BS/2 is a full-range equipment supplier in the retail industry. The company performs not only projects related to new shops but also renovates and supports existing facilities. The customers include well-known chains such as Norfa, Sanitex, MOKI VEŽI, Senukai, Kotryna Group (BabyCity & ToyCity), ČIA Market, and others.
BS/2 and Modern Expo teams discussed their current projects during a working meeting in Vilnius. The partners also visited retail outlets in Lithuania, Latvia, and Estonia.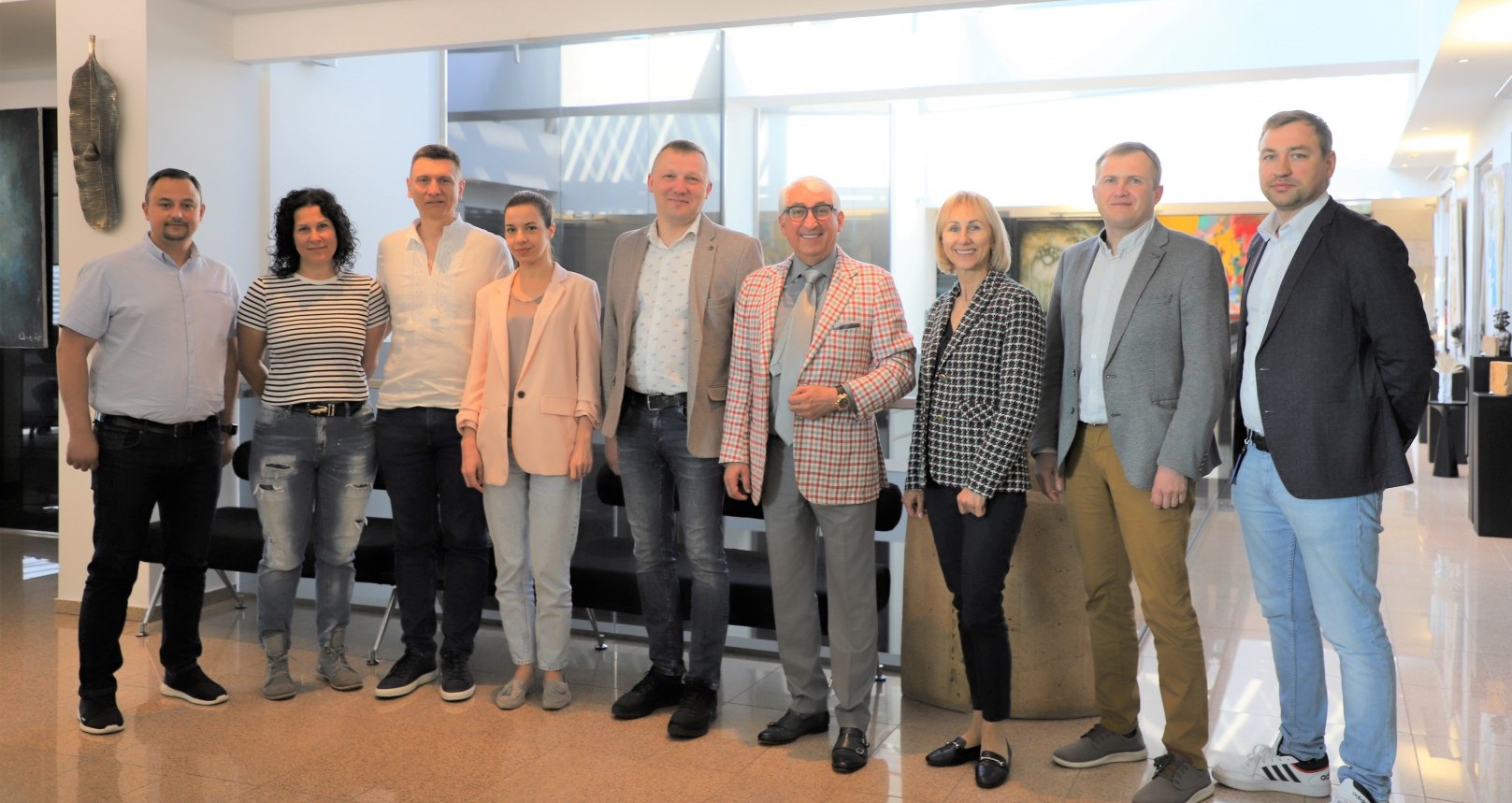 Reliability and Speed of Retail Equipment Delivery
Modern Expo has created modern retail ecosystems for more than 20 years. The company's production area is 83,000 square meters and its products are sold in 75 countries worldwide. Modern Expo has successfully worked with dealers in Poland, England, and France.
Lithuania, Latvia, and Estonia already use shelving systems, refrigeration equipment, and self-service checkouts produced by Modern Expo. Together with BS/2, the Ukrainian supplier plans to expand its presence in the Baltic.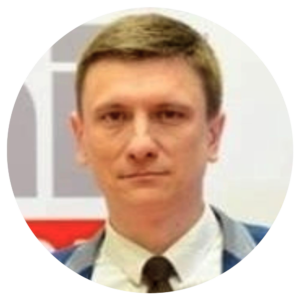 Mykola Khapalov, Modern Expo Head of Sales Department:
The purpose of the visit is to present our products to customers in Lithuania, Latvia, and Estonia. There are the modular device CONVENIQ and energy-efficient refrigeration equipment. CONVENIQ is an innovative solution for the Baltic market. This micromarket consists of GRAB&GO refrigerated and ambient modules, a parcel locker, and a coffee box. These modules can be combined in different ways. Such equipment will be essential in countries with high energy costs. Energy-efficient counters pay off in just 8 months, while standard units require two years to repay their investment.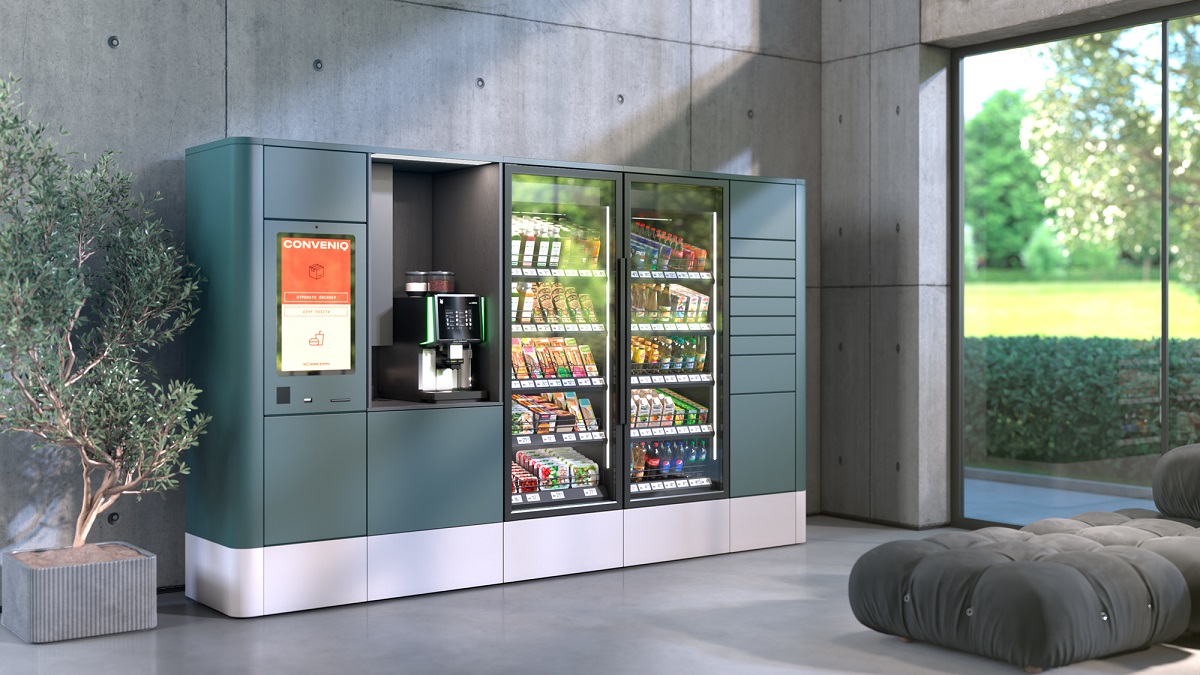 European quality at an attractive price and modern sales equipment management software are the main benefits of Modern Expo products. CONVENIQ units can be managed centrally if they are part of a network. Supply chain optimization can be achieved by monitoring shelf fullness or milk and coffee bean availability.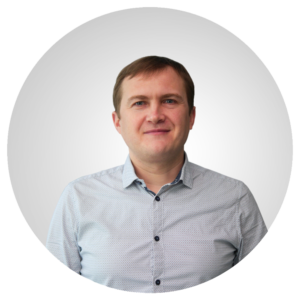 Jurij Mikuckij, BS/2 Deputy Head of Retail Sales:
Quality and speed are crucial factors when you open a new shop. Thus, retailers are eager to work with suppliers and manufacturers who can meet all their needs. Our team is proud to say that BS/2 and Modern Expo have a reputation for on-time delivery and helping customers succeed.
Retail Solutions of All Kinds
The range of products includes warehouse racking systems, retail storage, refrigeration equipment, self-service checkouts, and parcel lockers.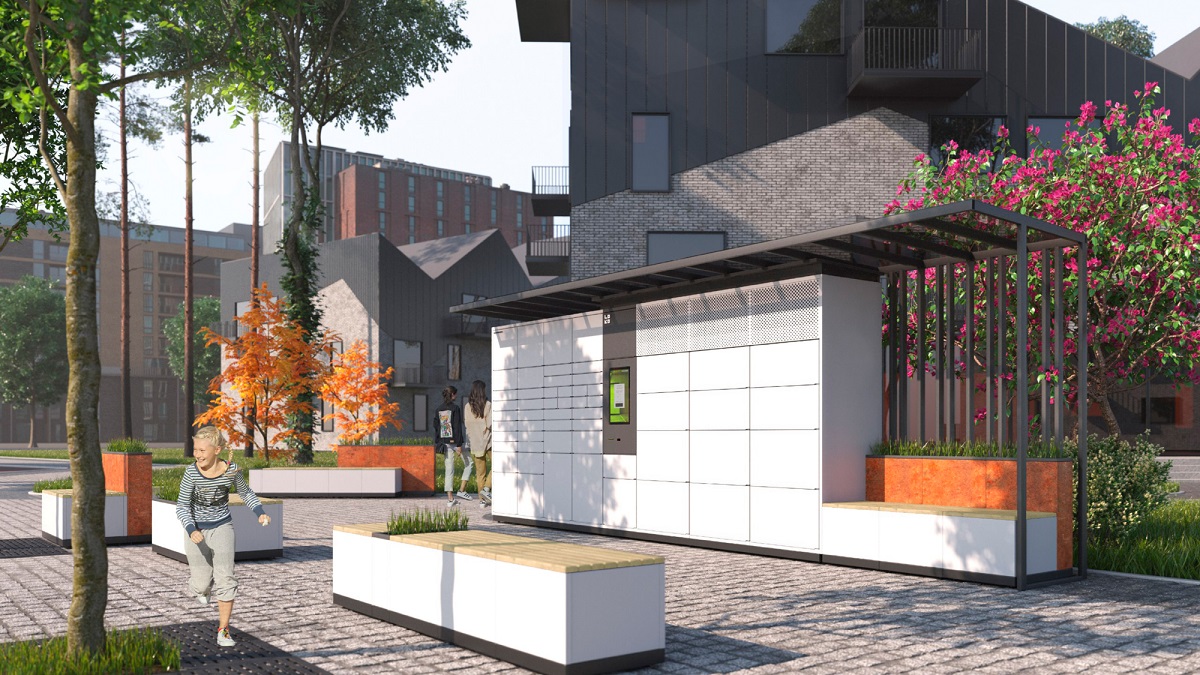 Despite a highly saturated market in the Baltic, parcel couriers and local postal operators hold tenders to expand their chains of automated postal terminals.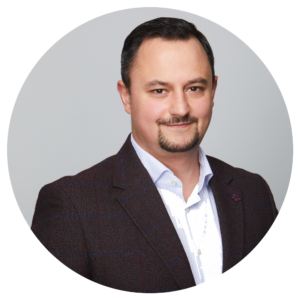 Emil Musayev, BS/2 Head of Retail Sales:
One of the promising projects is the installation of self-service checkouts at ČIA Market called "shop at home". Previously, we supplied rack structures to this customer for their facility in Kaunas. ČIA Market plans to continue expanding, opening new outlets, and renewing existing shops' trading and storage equipment. So, we look forward to long-term cooperation.
With its innovative and profitable business solutions, the company continues to conquer new markets despite high competition.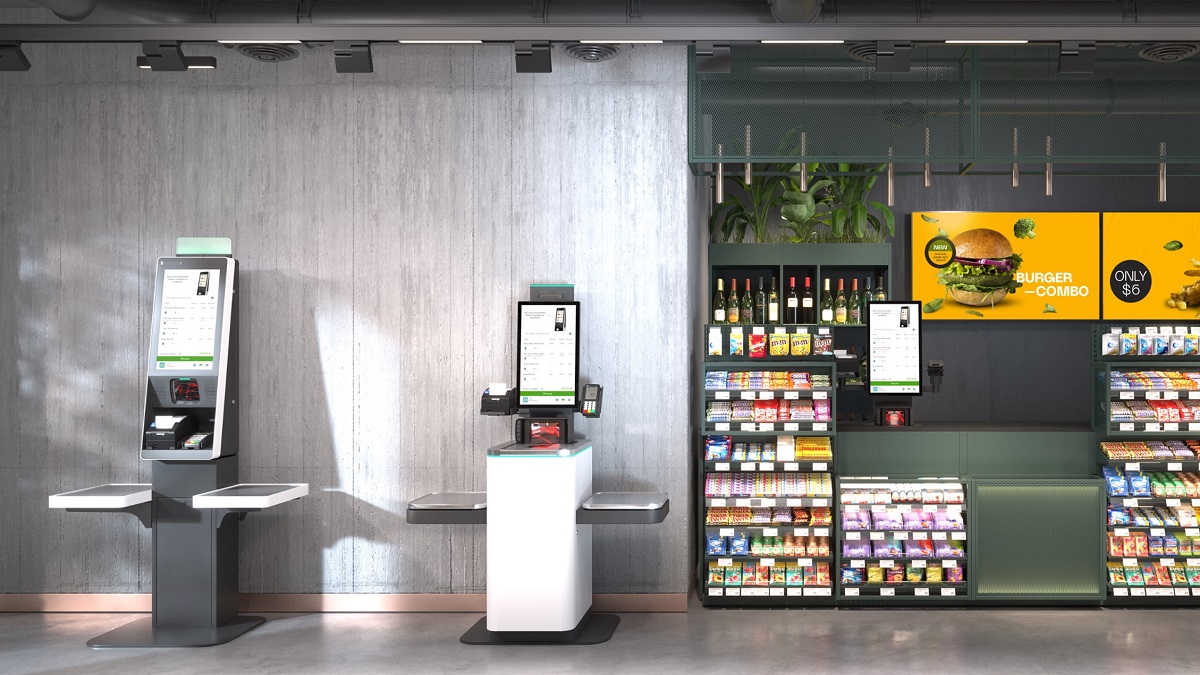 Are you planning to renovate your shop or open a new one? Check out our wide range of products under "Retail Solutions" or contact us now!