BS/2 and JSCB "Kapitalbank" Expand Self-Service Network in Uzbekistan
JSCB "Kapitalbank", the largest commercial bank in Uzbekistan, concluded a cooperation agreement with BS/2 company. This document focuses on developing self-service channels for improving customer access to financial services.
The Memorandum was signed by Sardor Ismailov, First Deputy Chairman of the Board at JSCB "Kapitalbank", and Idrakas Dadašovas, Chairman of the Board at Penki Kontinentai Group (BS/2). The ceremony took place during the PLUS-Forum "Fintech, Banks, and Retail" in Tashkent on June 21-22.
BS/2 and JSCB "Kapitalbank" have already cooperated on joint projects. Recently, the bank purchased 150 modern ATMs DN Series, choosing the DN200H model. This device won the prestigious Red Dot Award for its outstanding industrial design. The new ATMs will replace payment kiosks and other types of ATMs to ensure maximum reliability for cash withdrawals and deposits.
The devices will be equipped with the latest BS/2 software, such as Payments.iQ including FCX.iQ module, and VCP-Lite from Diebold Nixdorf. These solutions enable customers to exchange currency at ATMs, pay loans, top up accounts without using a card, and pay for telecommunications services.
Moreover, JSCB "Kapitalbank" is one of the first customers in Uzbekistan to implement ATMeye.iQ New Generation on its devices. The upgraded product preserves the outstanding qualities of the previous version, bringing additional advantages. These include web browser access with mobile device adaptation, convenient event tracking through ATM log files, synchronization of selected ATM directories with the server, and more.
Upon its effective date of June 21, 2023, the Memorandum of Cooperation will last for three years.
Idrakas Dadašovas, Chairman of the Board of Penki Kontinentai Group:
We have signed a Memorandum with our strategic partner, JSCB "Kapitalbank", which is a leading provider of innovative solutions on the market. Our goal with this agreement is to develop banking self-service channels and payment infrastructure, as well as provide clients with convenient access to financial services. Thanks to the outstanding team of experts, analysts, and developers, we are able to improve banking services and enhance customer experiences. I am pleased to sign this document and wish JSCB "Kapitalbank" continued success.
The cooperation between the two parties focuses on several key areas, such as:
the expansion of the modern ATMs fleet;
the implementation of new software to improve the ATM functionality;
comprehensive monitoring of ATMs' technical aspects, security, and cash status.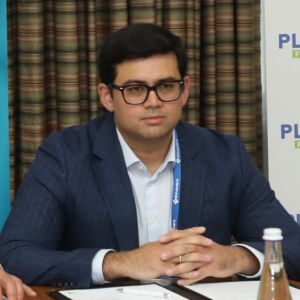 Sardor Ismailov, First Deputy Chairman of the Board, JSCB "Kapitalbank":
We expect great results from our work through the use of new devices, software, and analytical potential. Our fruitful collaboration with BS/2 will achieve win-win results for both companies.
Another agreement focus is introducing physical access control to ATM security and service areas using personal keys and one-time access codes.
In May 2023, JSCB "Kapitalbank" specialists took part in comprehensive training on ATM maintenance at the BS/2 Competence Center in Vilnius. The training covered the technical features and functions of the RM4H module of the DN Series ATMs, as well as BS/2 software products including ATMeye.iQᴺᴳ, CashManagement.iQ, Payments.iQ, and FCX.iQ.
With their new knowledge and skills, JSCB "Kapitalbank's" specialists can now effectively manage and maintain the ATM fleet and provide their customers with top-notch and reliable self-service banking.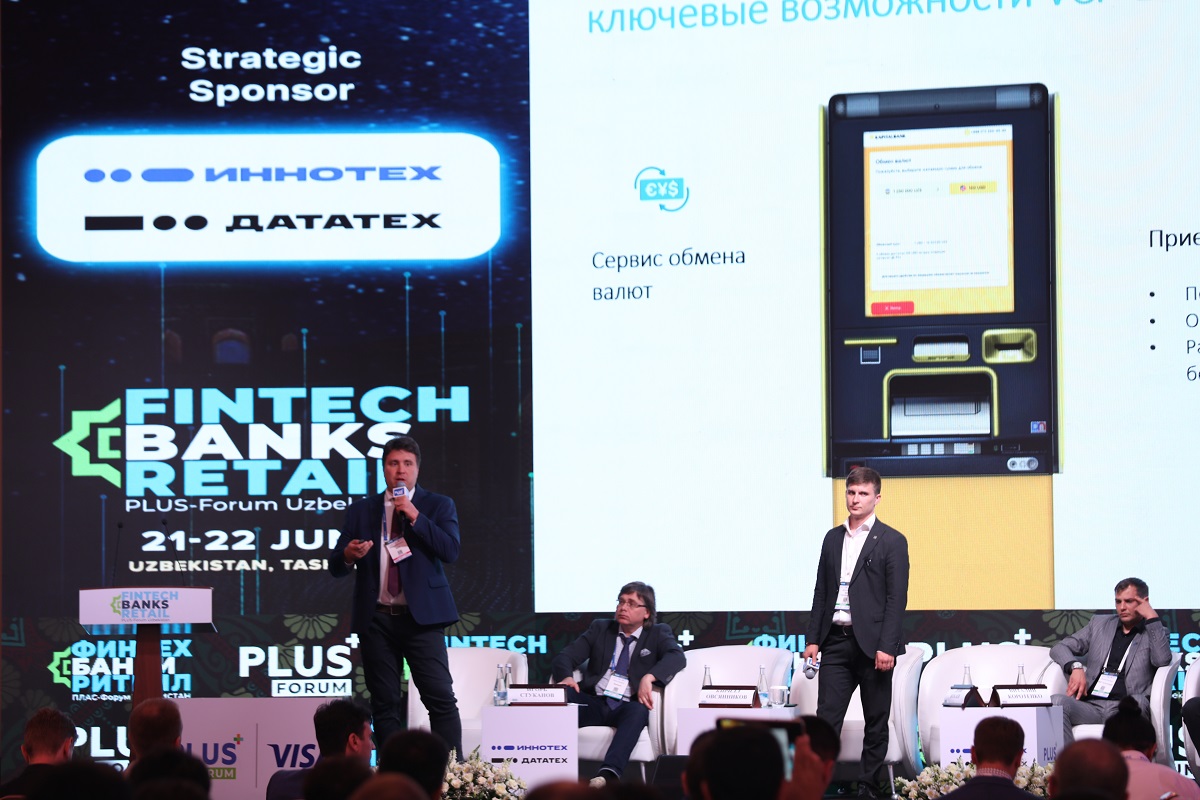 About BS/2:
BS /2, a subsidiary of Penki Kontinentai Group, is headquartered in Vilnius and is represented in 7 countries around the world. With over 25 years of experience, the company delivers specialized software and technology solutions for banks, financial institutions, and merchants and provides consulting and outsourcing services.
As an official representative of Diebold Nixdorf in Eastern Europe, Central Asia, and the Caucasus, BS/2 actively contributes to the development of self-service channels. The company has installed its software in over 100,000 locations in 85 countries worldwide.