Vice President of Diebold Nixdorf Visited BS/2 Headquarters
Diebold Nixdorf Vice President for Global Banking Products, Jerome Amara, and Director Partner Account Management for Asia-Pacific, Anna Pankratz, visited the headquarters of Penki Kontinentai Group of companies, which includes BS/2. The partners discussed the prospects for further cooperation, as well as current and potential joint projects.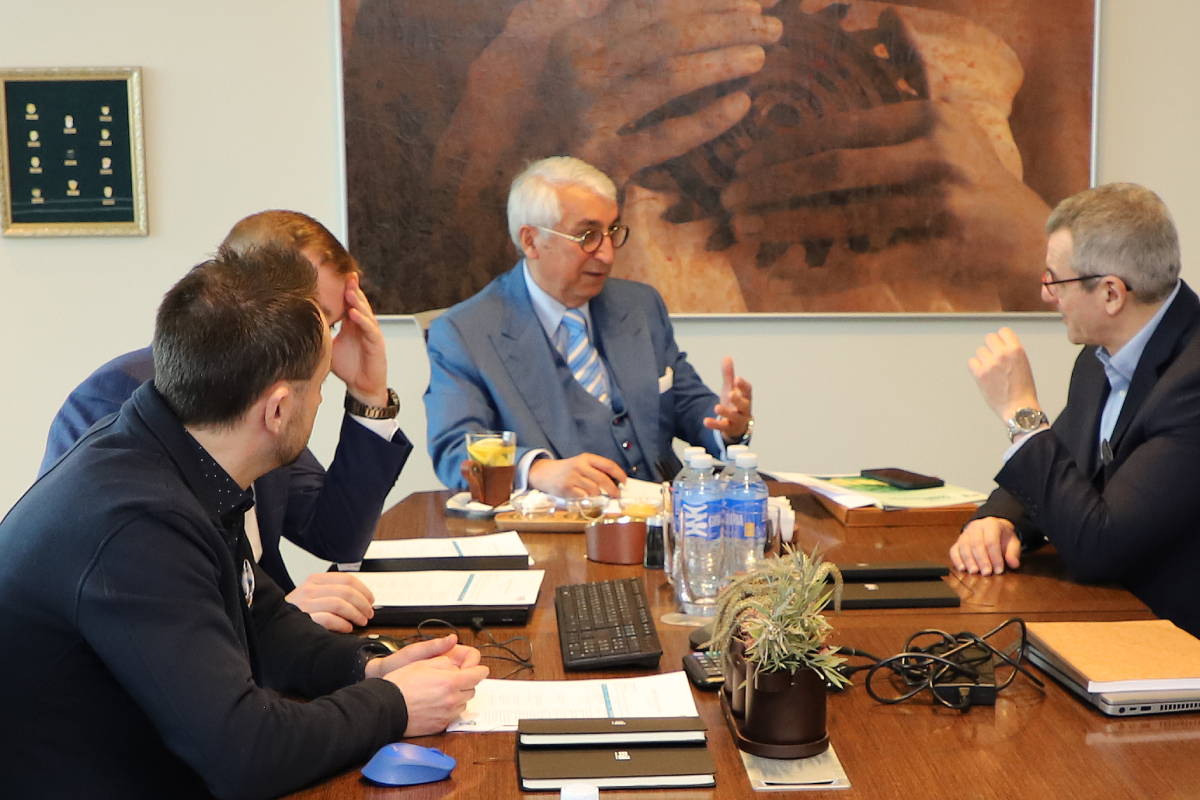 The guests were shown BS/2's software products: the Cash Management.iQ platform for cash management and the new generation of ATM security and dispute resolution solution, ATMeye.iQ. There was also a discussion of BS/2's experience in servicing ATMs and terminal networks. The Service Desk.iQ tool automates these processes.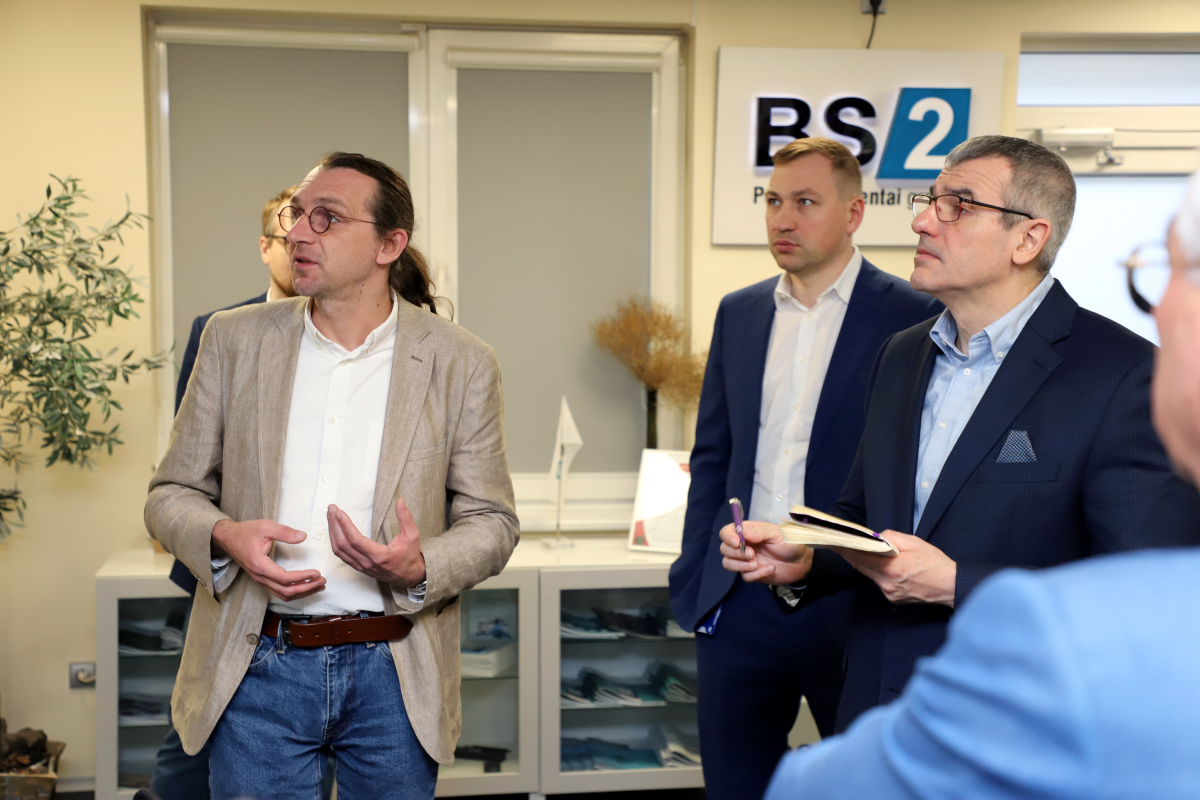 The visitors appreciated BS/2's technical expertise and were impressed by the innovative developments in banking technology.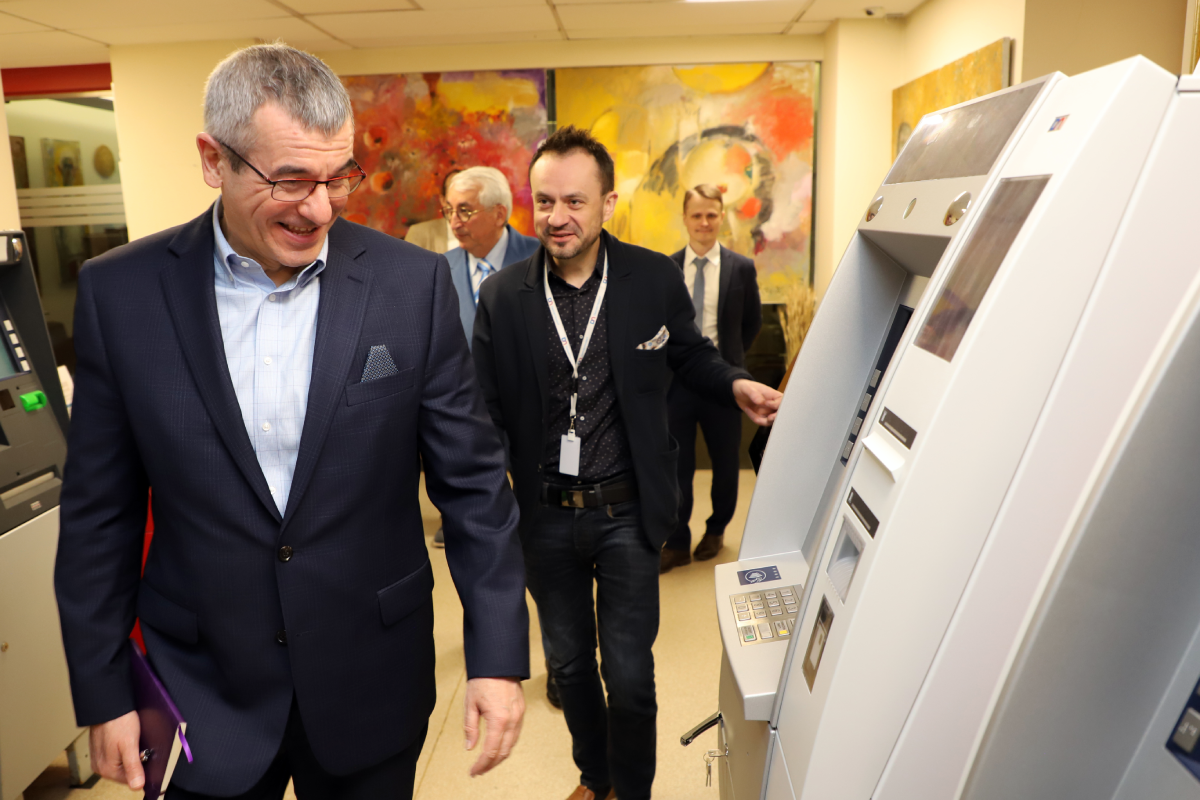 BS/2 has represented Diebold Nixdorf solutions in Eastern Europe, Central Asia, and the Caucasus region since 1995. 
Diebold Nixdorf is a global leader in automation, digitalization, and the transformation of the banking and retail industries. The company was recognized as the Best Banking Technology Solutions Provider for Europe 2022 by the Global Banking & Finance Review. Diebold Nixdorf also received the Next 100 Global Awards 2022 for its ability to adapt its products and solutions to changing requirements. Diebold Nixdorf's self-service solutions and software help businesses improve customer interaction, increase operational efficiency, and boost profits.