BS/2 has received awards from Diebold Nixdorf for outstanding collaboration results
The BS/2 delegation attended the annual Banking Partner Summit organized by Diebold Nixdorf in Indonesia. During the event, our company was honored with two prestigious awards: "Best Performance 2022/2023" and "Brand Ambassador of the Year".  This recognition highlights the contribution of BS/2 to promoting the Diebold Nixdorf brand, a global developer of self-service banking systems and retail technology.
The Diebold Nixdorf Banking Partner Summit is an annual meeting of Diebold Nixdorf partners hosted in various countries. This year's gathering brought together more than 100 companies from 44 countries, providing a forum for the exchange of valuable insights and experiences.
Summit 2023 focuses on cutting-edge technologies in the field of equipment, software, and services. Participants have been discussing how to make banking services as user-friendly as possible. It's crucial that clients can conduct transactions through various channels, such as ATMs, mobile apps, online banking, and bank branches.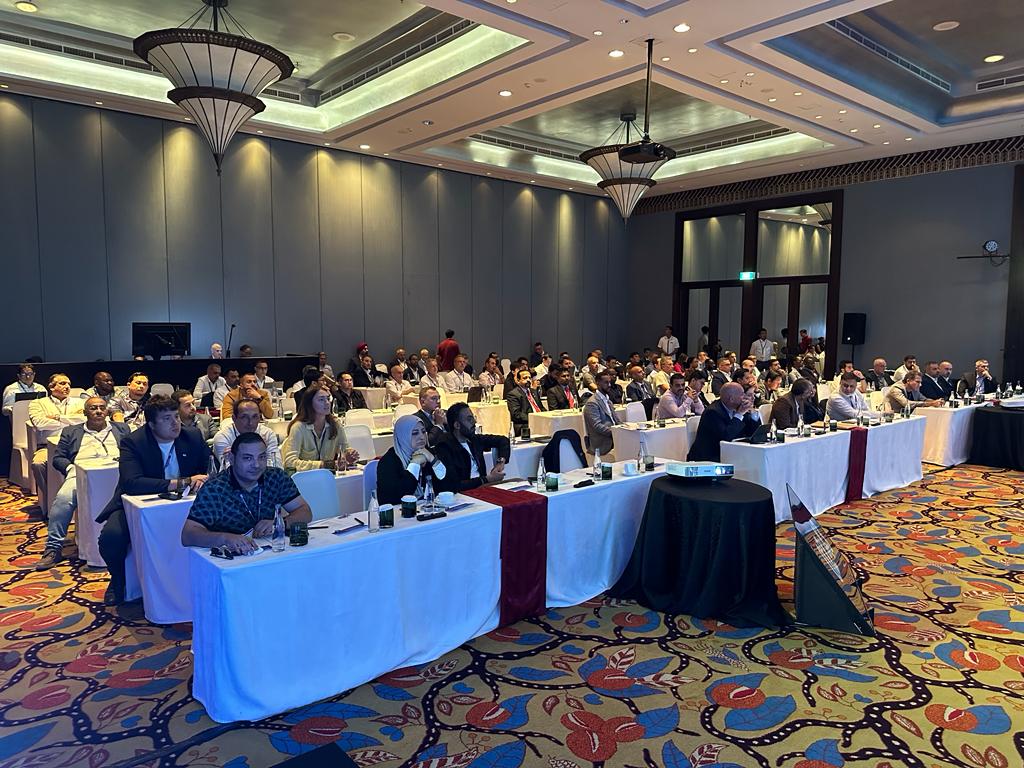 Key personnel from BS/2 represented the company at the summit: Deputy CEO for Strategic Development Kirill Ovsiannikov, Deputy CEO Tomas Augucevičius, Regional Managers Anton Valinčius and Nikolay Zaleshchuk, Director of BS/2's subsidiary in Azerbaijan Ilgar Hasanov and it's Deputy Director Abas Abasov.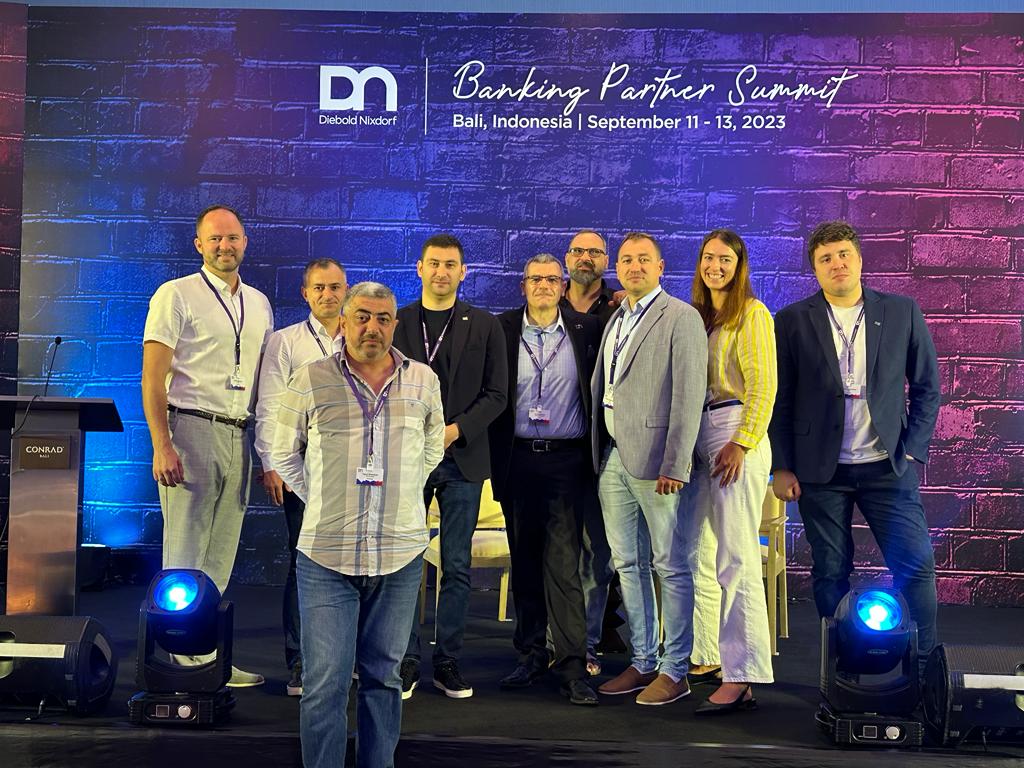 Kirill Ovsiannikov delved into the expansion of self-service banking tailored for "Kapitalbank," one of Uzbekistan's pioneering private commercial financial institutions. The collaboration took shape in June with the signing of a Strategic Memorandum of Cooperation at the PLUS-Forum "Fintech, Banks, and Retail" in Tashkent.
Within the ambit of this partnership, "Kapitalbank" has signed a contract with BS/2 to acquire 750 modern Diebold Nixdorf self-service devices. These smart devices empower clients to withdraw cash, engage in currency exchange, and execute payments at any hour. This strategic move underscores the bank's commitment to ensuring a top-tier service accessibility level for its 1.5 million-strong clientele.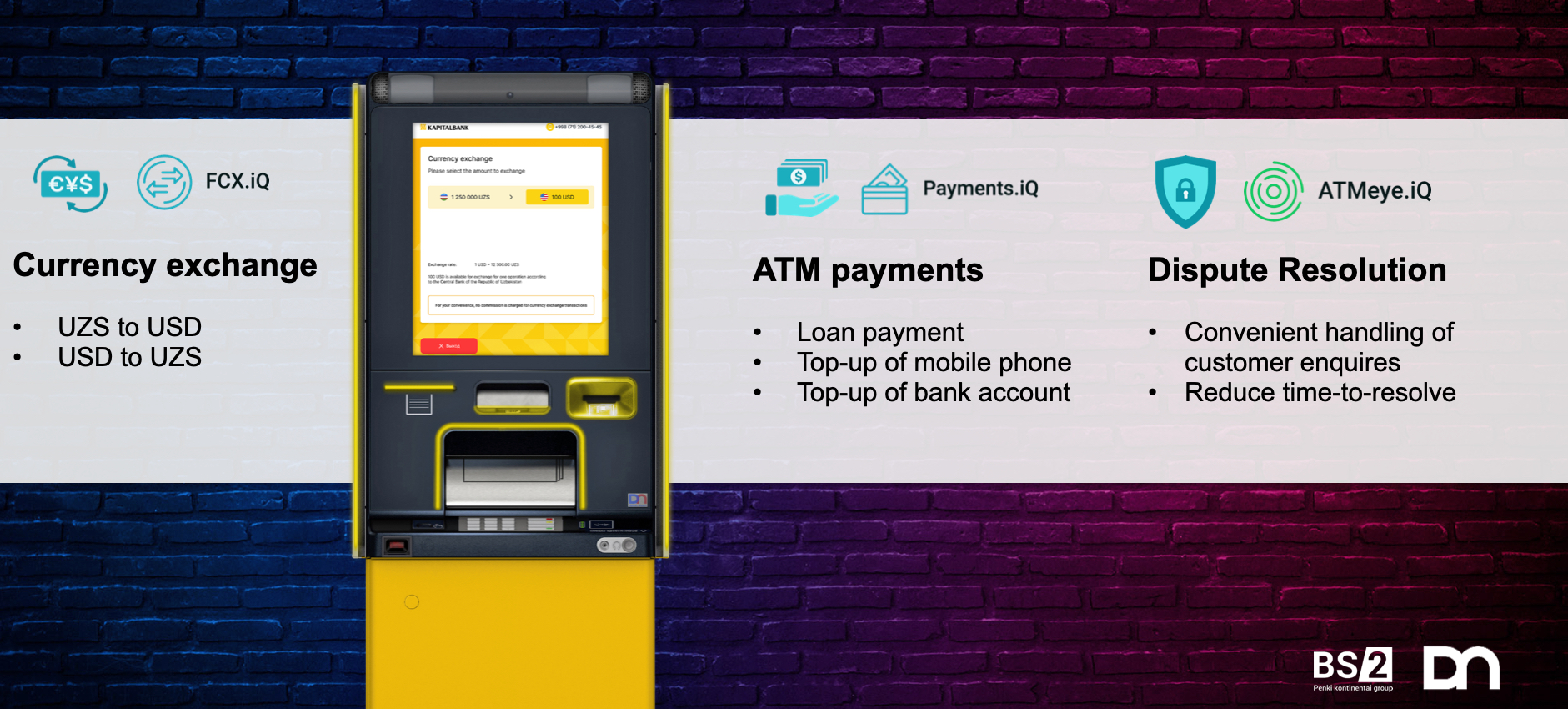 Last year, a similar event took place in Bangkok, Thailand, and from there, BS/2 brought home three awards for projects in Uzbekistan, Moldova, and the Baltic countries: Best Penetration Deal on Competitor Account, Banking Strategic Win, and Best Implementation Partner.
Diebold Nixdorf is a global leader in the manufacturing of banking and retail equipment, as well as software solutions. The Penki Kontinentai Group, which includes BS/2, has been a strategic partner of Diebold Nixdorf for nearly three decades, operating in the markets of Eastern Europe, Central Asia, and the Caucasus region.