Idrakas Dadašovas in Newsweek: "We want to do much more than just develop technology"
The formation history of Penki Kontinentai Group hits famous Newsweek magazine pages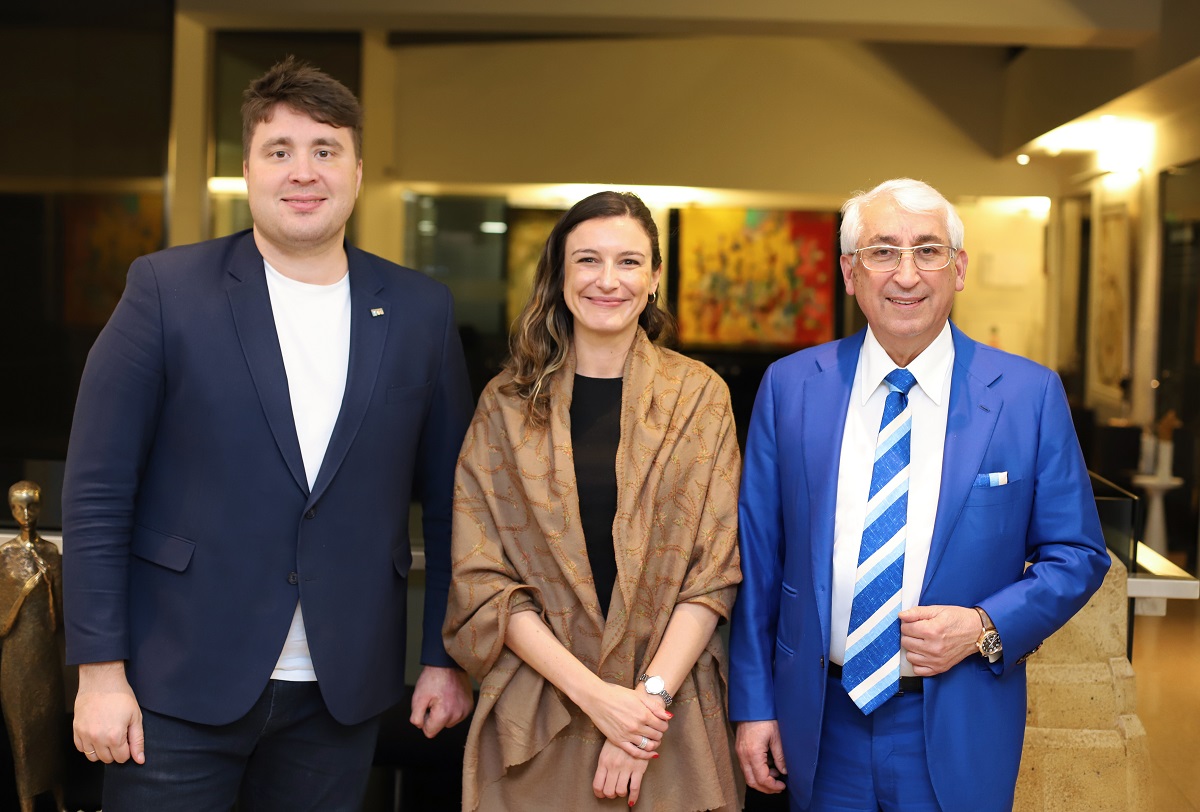 One of the oldest American media outlets wrote about the achievements of Penki Kontinentai Group. Penki Kontinentai Group deservedly entered the list of Lithuanian companies whose success is known not only at home, but also abroad. Idrakas Dadašovas, CEO and Founder of Penki Kontinentai Group told a Newsweek journalist how the Penki Kontinentai Group has grown and developed, as well as the ongoing successes and ambitious plans that the company has for the future.
The main principle of Penki Kontinentai Group is to provide the client with the best
Lithuania's fintech sector has experienced significant growth over the past few years, taking 10th place in the Global Fintech Ranking, with over 600 tech start-ups based in Vilnius. Penki Kontinentai Group is a long-standing player in the banking market that specializes in the development of self-service banking channels, providing its partners with hardware and software in over 80 countries around the world.
When I started the business, I knew I had a lot to learn, but my expertise of myself and my talented team has grown exponentially. We have always aimed to provide the best for our customers – that has never changed, says CEO Idrakas Dadašovas.
So, since 1989, Penki Kontinentai Group has grown from a hardware equipment supplier and developer of the first computer programs into an international company, whose software solutions are successfully used in banking institutions and the retail industry.
Product development and implementation on self-service devices
As bank self-service channels and data management become increasingly digital, Penki Kontinentai continues to develop its software products for remote banking services. Currently, the company's success is attributed to the development of new markets and partnerships with major financial organizations. Through its subsidiaries, Penki Kontinentai has a strong presence in the Baltics, Caucasus region, and Central Asia.
In 2016, a subsidiary of Penki Kontinentai Group ASHBURN International successfully implemented its TransLink.iQ software for the Bank of Georgia, the leading bank in the country. With TransLink.iQ's ability to track transactions remotely and manage encryption keys, the partner can easily monitor 35,000 terminals connected to the network infrastructure.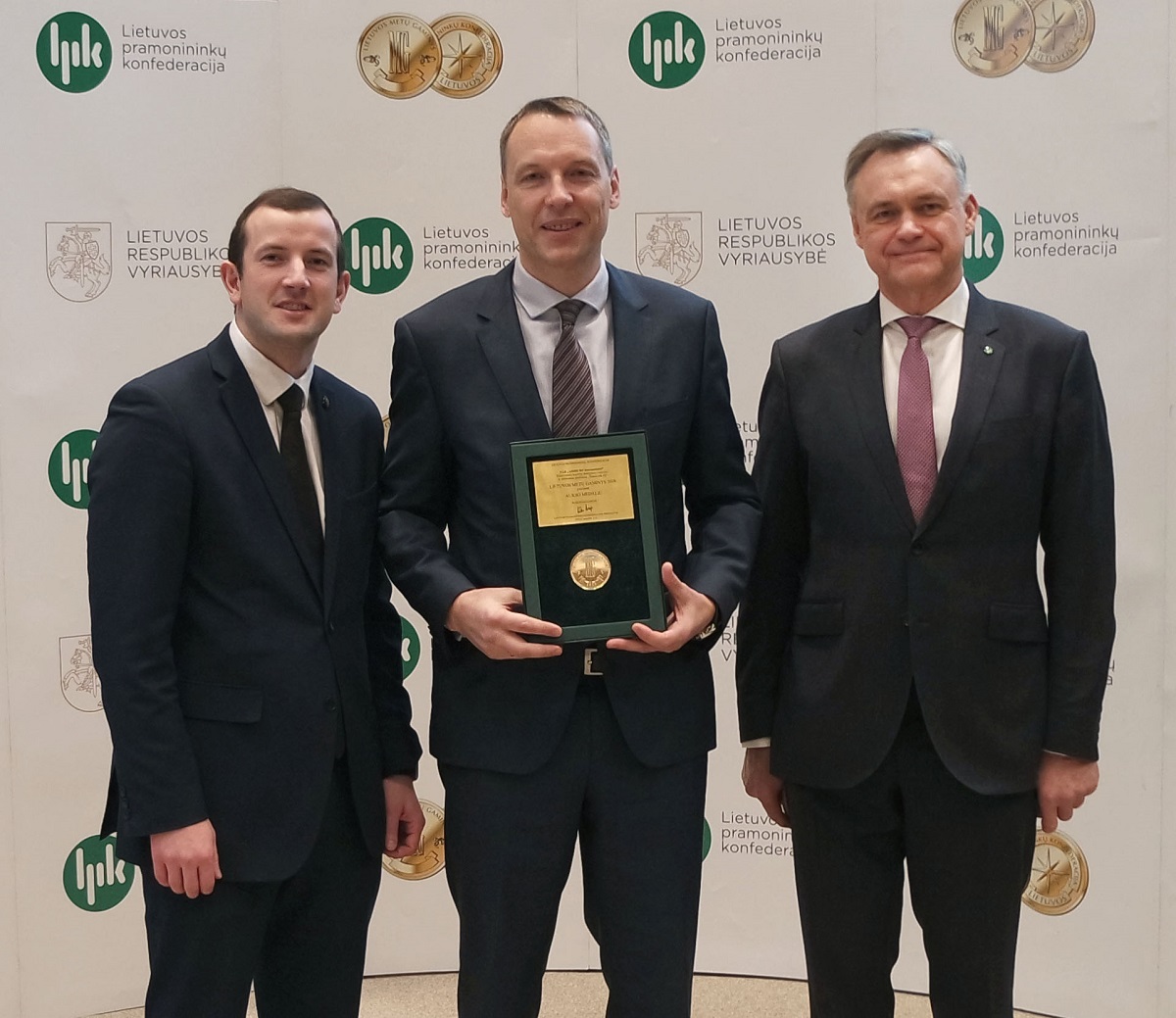 In 2001, Penki Kontinentai made a breakthrough by entering the ATM market with the security and dispute solution system ATMeye.iQ through its subsidiary BS/2. After a major rollout in banks of Asia, as well as Africa, the Middle East, and Eastern Europe, this unique custom solution is now available in the US and Western Europe. The company's mission is to provide safe, useful, and convenient products for both partners and clients.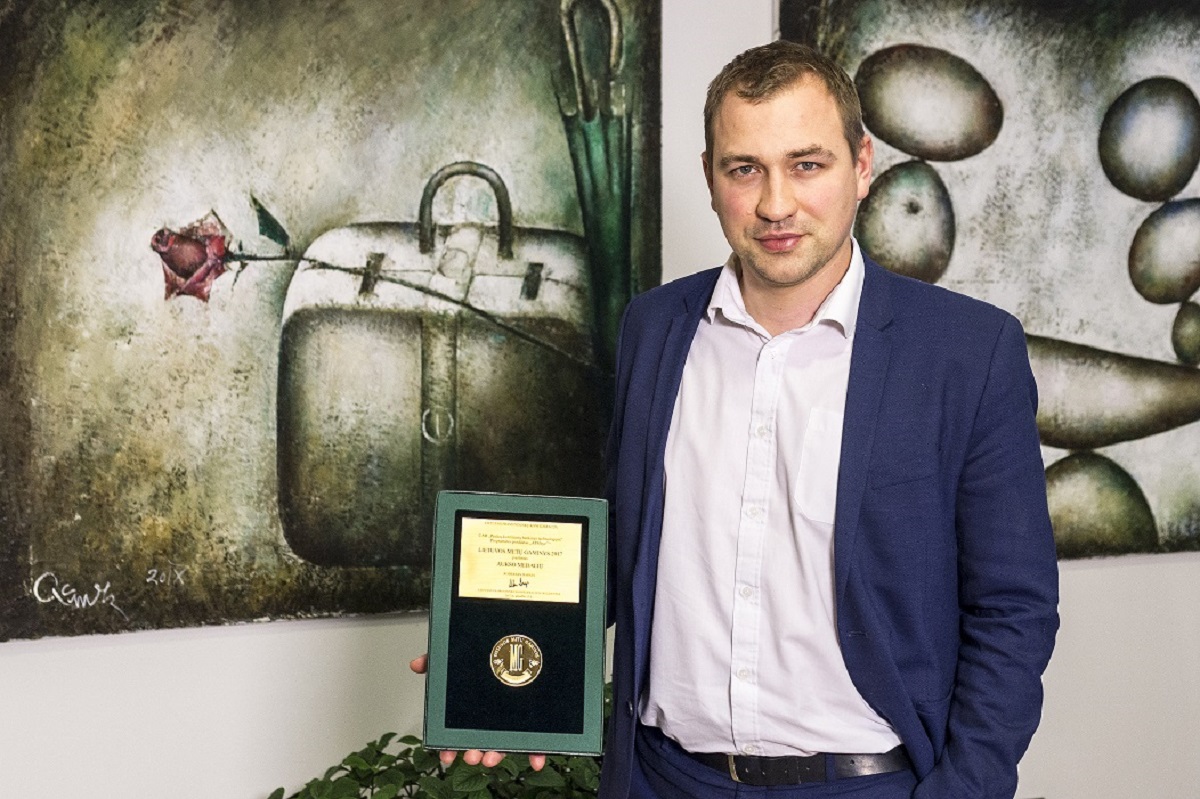 We see our customers as partners, rather than just clients, and we want to do much more than develop technology – we want to apply it to real life,
says Idrakas Dadašovas.
BS/2 adheres to the principles of social responsibility in its work. The company's solutions are crucial for improving the quality of life for people with disabilities. Recent examples are the use of the Talking ATM feature on Liberty Bank and Bank of Georgia. With this innovative solution, users with visual impairments can connect their headsets to ATMs and hear step-by-step instructions in their own language.
Heading to Latin America and seeking partners around the world
The company considers Asia and Africa as the most promising regions for strengthening its influence in sales of banking equipment and software products.
I have faith that we can expand and reproduce our worldwide success. Asia is our highest priority now, but we are also aiming to enter LATAM (Latin American region) in 2024, and we have identified significant potential in the Caribbean self-service transaction market, particularly relating to demand for security against cyber threats, says Idrakas.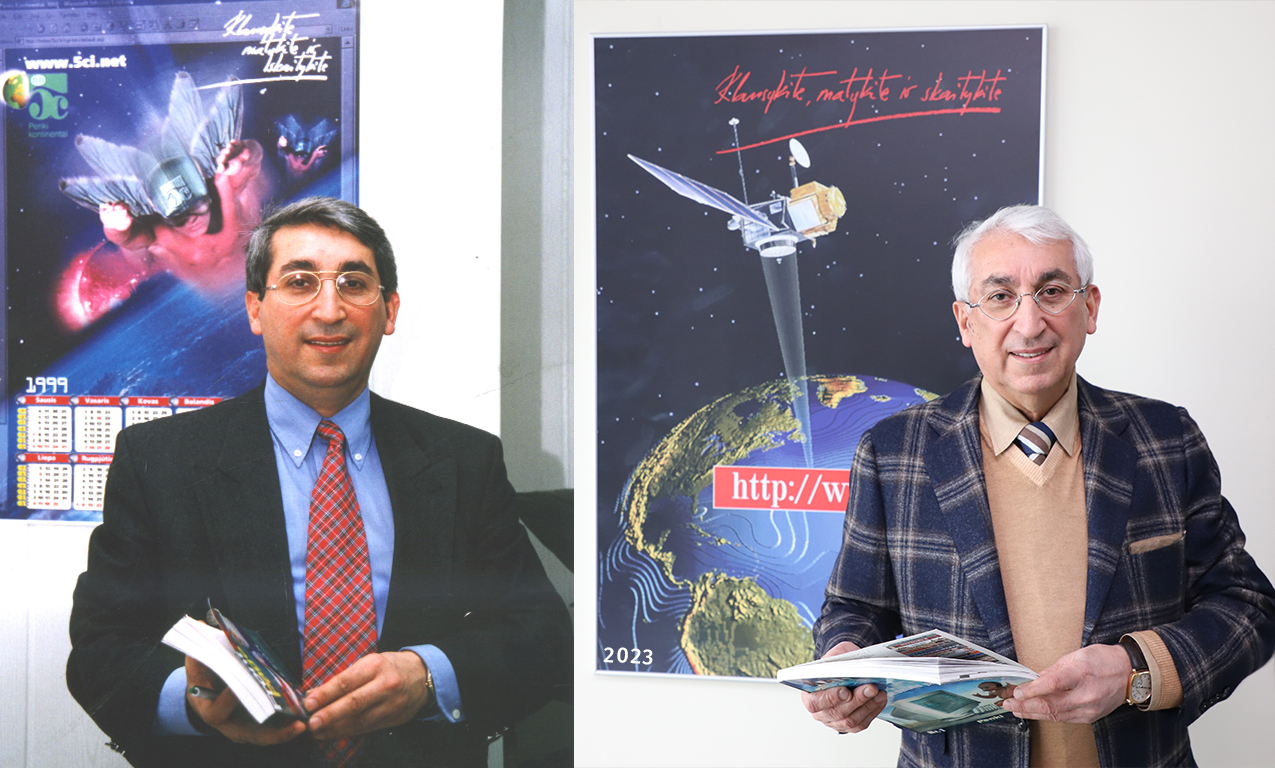 Penki Kontinentai is expanding its footprint in emerging markets and searching for new partners that share the company's values. With more expansion comes the added need for mutual trust. It is not just about making profits. We want to partner with people who understand our DNA, concludes the head of Penki Kontinentai Group.
You can read the full version of Idrakas Dadašovas' interview in Newsweek magazine here.
Newsweek is a weekly newsmagazine that has been published in the United States since 1933. Among the materials published in this media outlet are articles on influential people, the achievements of IT companies, and social news. During its history, the magazine has undergone various changes, including a complete transition to a digital format. Newsweek started publishing its print edition again in 2014, after changing owners. Nowadays, Newsweek is one of the most widely read magazines.
The number of unique visitors to the site reaches 50 million, and the printed version sells up to 237,000 copies per month.