BS/2 and Magner International strengthen their partnership
In early July, Vice President Wade Brunner of Magner International Corporation visited BS/2 headquarters in Vilnius. The purpose of the visit was to discuss new avenues and expand collaboration between the two companies. Notably, BS/2 became the exclusive partner of Magner International in Uzbekistan in April 2023, providing cutting-edge cash processing equipment to banks and retail networks across the country.
During the visit, representatives from BS/2 shared their experience in implementing solutions for banknote and coin processing as well as insights into market demands. The demand for such equipment is expected to grow, driven by businesses' desire to automate routine tasks and enhance customer service quality. This was once again confirmed by the outcomes of the PLUS Forum on "Fintech, Banking, and Retail" held in June in Tashkent. At the event, BS/2 showcased a wide range of currency sorting and counting equipment.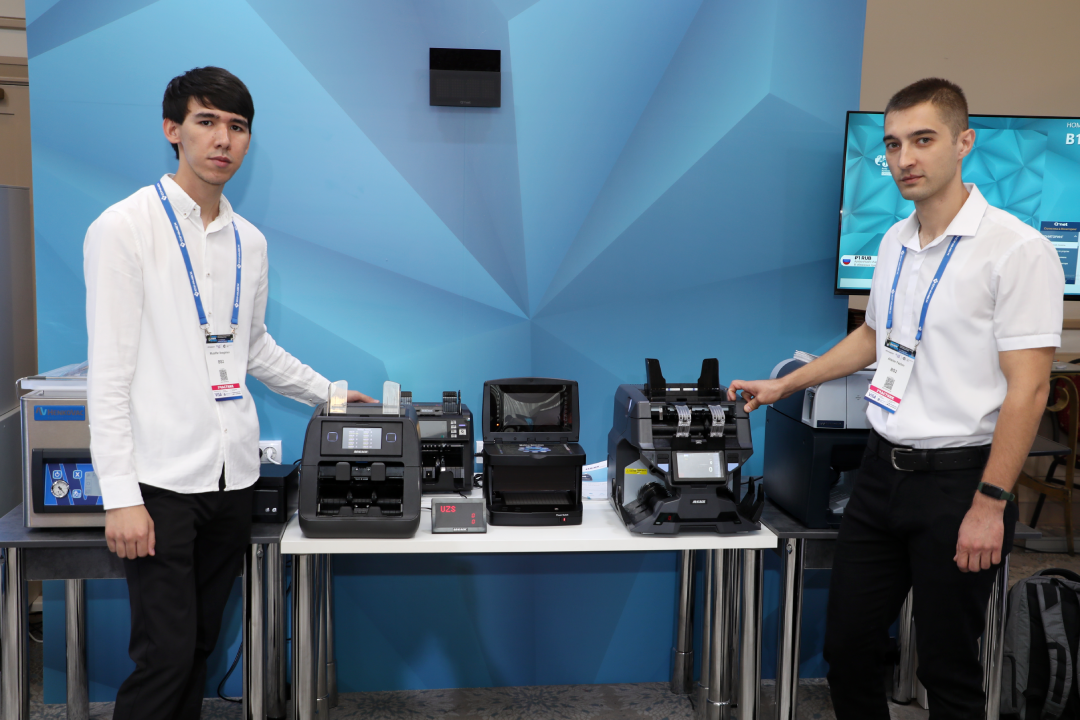 Of particular interest was the Magner 130, a compact single-pocket banknote counter equipped with denomination detection, authentication features, and an external display. This solution proved ideal for businesses with moderate cash turnover, including bank client zones, small and medium-sized retailers, and office settings. Customers appreciated the additional capabilities of automating manual banknote sorting by denomination and detecting counterfeit currency. As local businesses increasingly seek to automate routine tasks and enhance client service quality, the demand for such equipment is expected to grow steadily.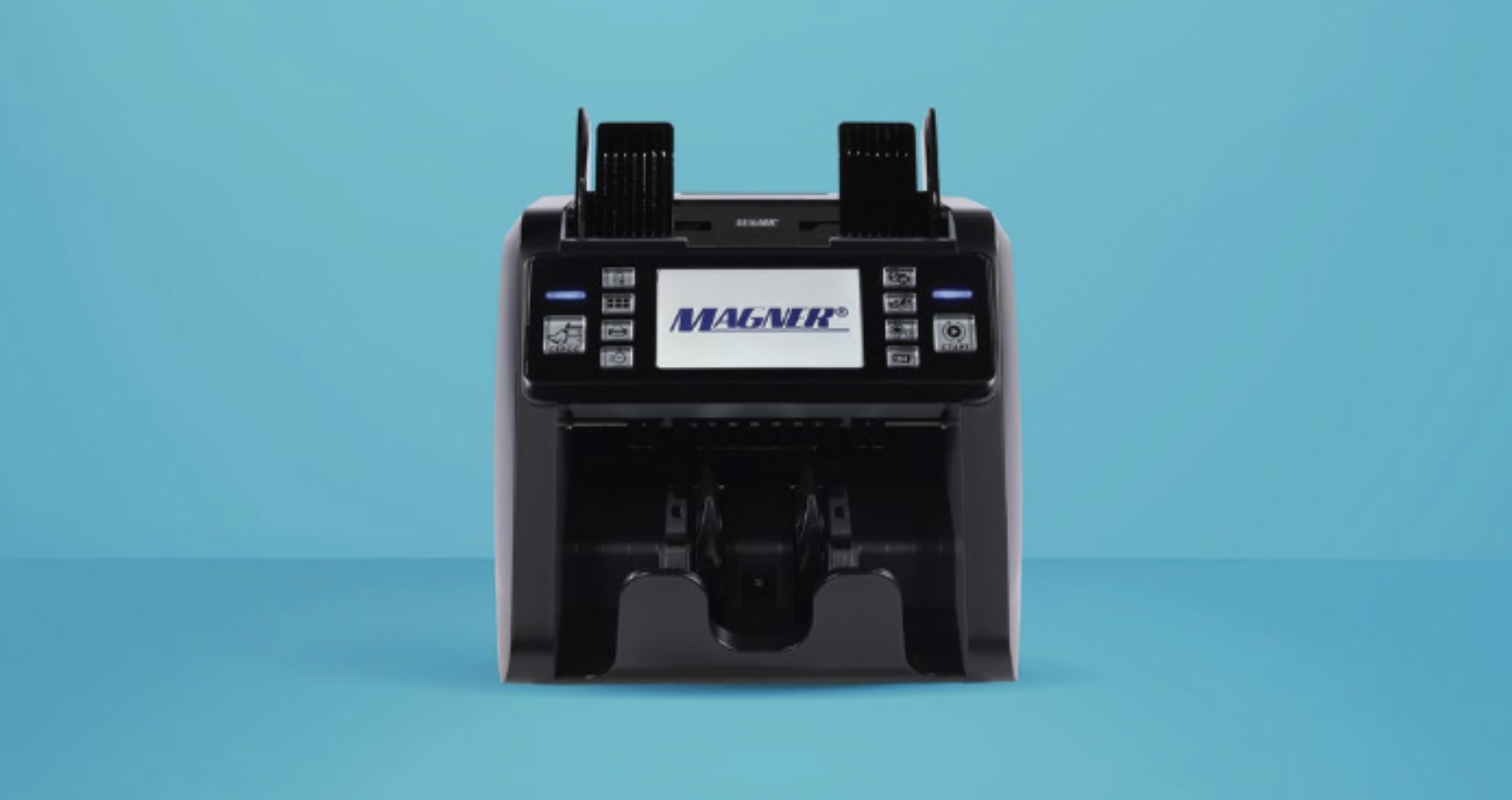 The guest was also presented with BS/2's innovative solution, Cash Management.iQ, a multifunctional system that provides valuable insights into cash balances across all network locations, enables efficient cash ordering and forecasting, facilitates cash collection processes, and ultimately reduces costs at every stage of the cash management cycle.
By integrating this software with currency sorters, operators gain real-time access to currency counting results, enabling faster balancing processes and minimizing the risk of human errors.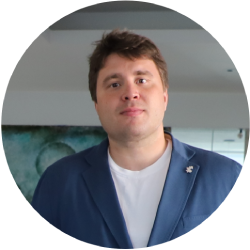 Kirill Ovsiannikov, Deputy CEO for Strategic Development at BS/2:
"For us, the visit of a key representative from a reputable company with a long-standing presence in the market like Magner International, is highly valuable. The widespread use of Magner devices in almost every cash center within our operating regions speaks volumes about their reliability and effectiveness. We are confident that the personal interaction and discussions on the joint strategy of our two companies will lead us to great success."
Magner International Corporation, founded in 1983, is a renowned international company specializing in the manufacturing of banknote counting and sorting equipment. With a remarkable 40-year track record, Magner has installed over 5 million devices across more than 150 countries worldwide, establishing their global reputation and expertise.