Office Administrator
Vilnius, Lithuania
BS/2 company is looking to hire an office administrator to be responsible for the general operation of our office. Duties will involve greeting visitors, purchasing office supplies and taking proper inventory, and supervising our office staff to ensure maximum productivity.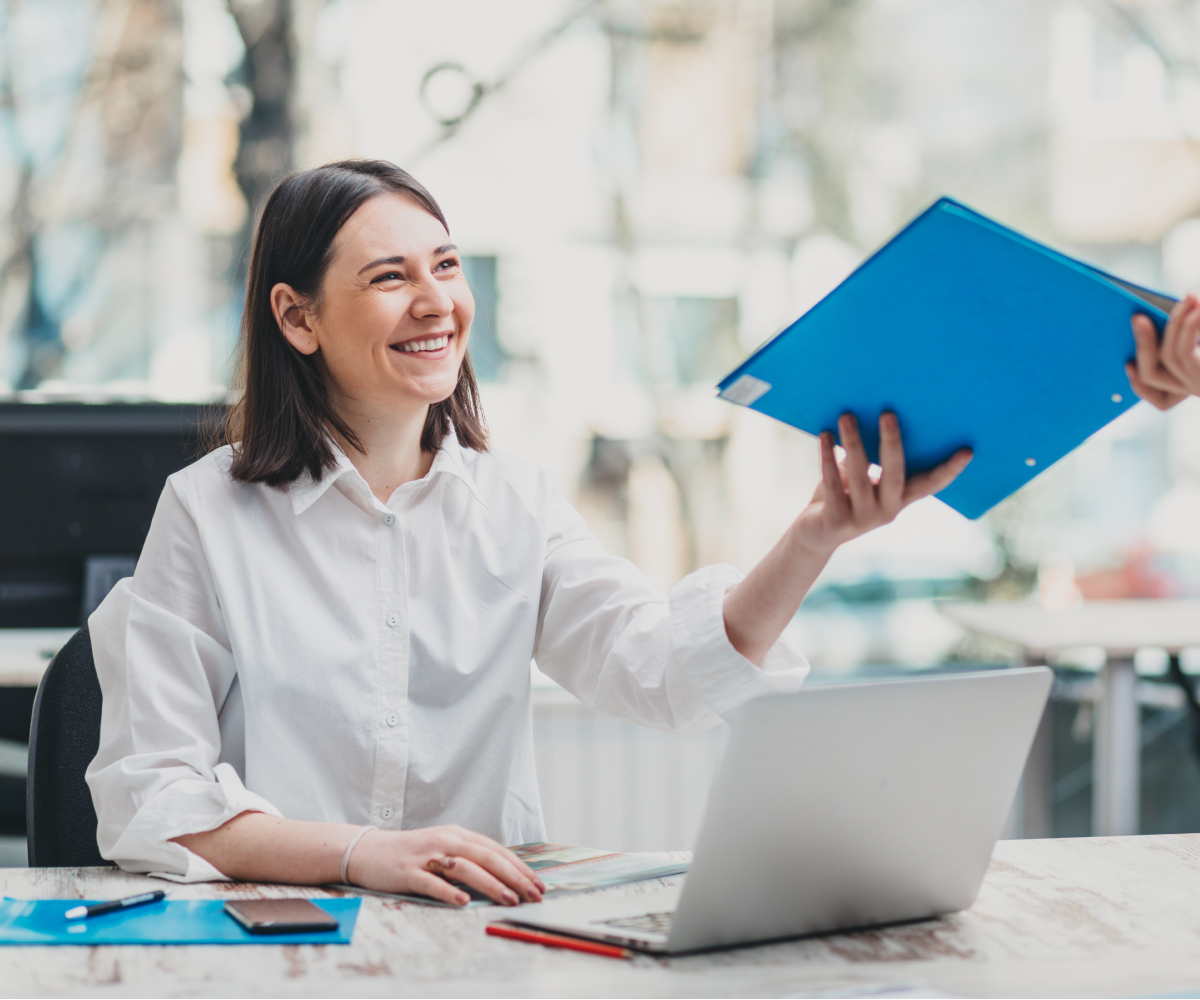 You are going to work with
Viktorija Mironova
Head of Human Resources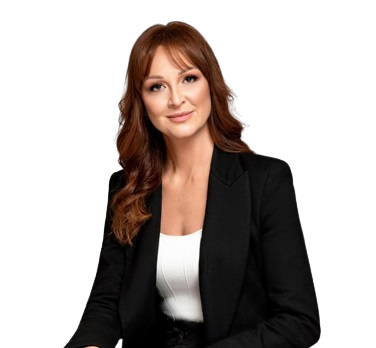 Company overview
Here at the BS/2 team ambition is contagious. Our goal is to help you improve yourself. We have the freedom to create, explore and be innovative. When energy and sincerity have a place to flourish, it helps to build a solid team of talents, competencies and skills.We are innovators. Technology is our bread and passion. This time we are looking for a colleague to join our HR administration team! If you think you should become a member of our team, we are ready to share knowledge and develop skills together.
Position Mission
BS/2 company is looking to hire an office administrator to be responsible for the general operation of our office. The main goal in this role is to ensure that the office operates smoothly and efficiently. Office administrator's duties and responsibilities include overseeing administrative staff members, receiving and directing visitors, and handling or delegating basic office tasks. In this position you will also be required to prepare administrative letters and other documents. To be a successful hire, you will need to have prior experience in office administration.
Responsibilities
Overseeing general office operation;
Management of incoming requests and phone call, email flows;
Preparation of company documents;
Assistance to colleagues in the preparation of documentation;
Organization of internal and external meetings;
Communication with interested parties, reception of guests (coffee, tea, etc.);
Assistance in organizing official meetings and events;
Purchasing office supplies and equipment and maintaining proper stock levels;
Organization of business trips;
Other administrative and organizational tasks.
Requirements and skills
Good knowledge of the rules of correspondence;
At least one year of experience in office administration;
Fluent in Lithuanian and Russian (written and spoken); good - English (written and spoken);
Excellent computer skills, including a high degree of proficiency in Microsoft Word, Excel, Outlook, and PowerPoint;
Excellent communication skills, responsibility, flexibility, quick orientation, organizational skills.
We offer
Financial conditions that meet your expectations, additional incentives and opportunities to improve qualifications at the employer 's expense (training, business trips, etc.);
Opportunity to participate in the interesting international projects;
Access to additional sports, entertainment and leisure areas in the office;
An additional discounts for our partners services;
Access to company owned book's library, updated according to the needs of the employees;
Traditional corporate celebrations, trips, team-building activities.
Salary
From 1000-1400 €/mon. net The specific salary is determined on the basis of the candidate's competence and work experience.Place of work –Vilnius, Kareivių str. 2. We will invite candidates who meet the requirements listed above. We guarantee confidentiality.